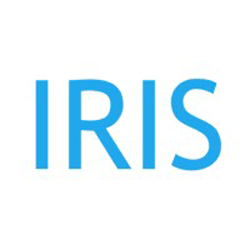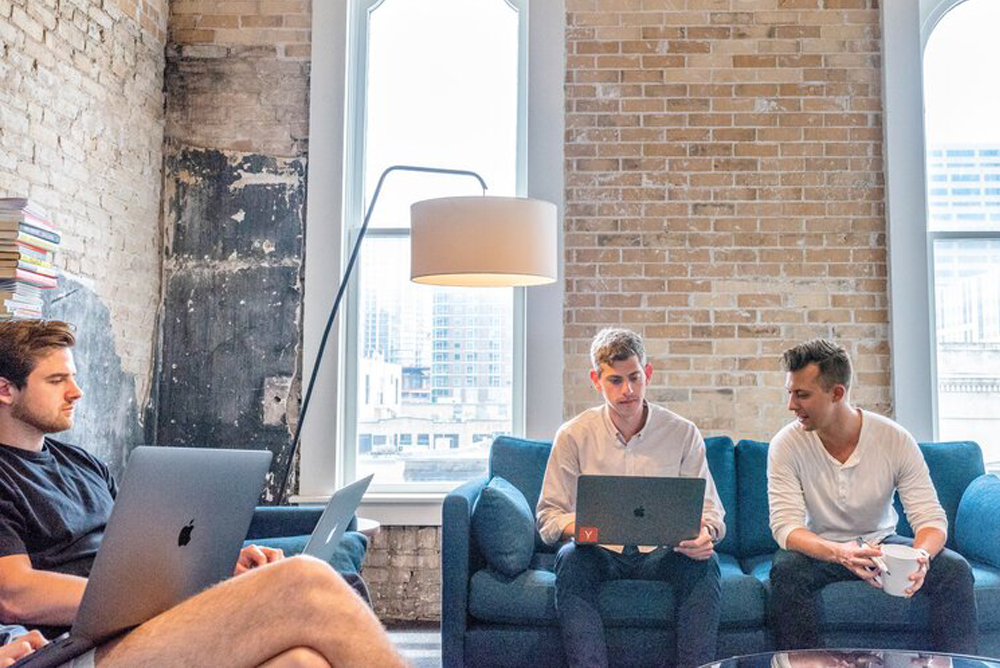 IRIS Analytics is a multinational software development and services company. Headquartered in Koblenz, Germany, we support business partners and customers in all continents.
Our innovative products protect more than 100 billion payment transactions per year from fraud. This ranges from payment cards and mobile payments to online banking, check, and wire transactions.
Our machine learning and artificial intelligence profiles criminal activity within milliseconds to detect and stop fraudulent activity before payment is completed.
To grow and strengthen our Expert Team we are looking for a Technical Specialist or Payment Fraud Specialist to help our customers in their daily fight against payment fraud.